We four always took the free busses down from the slopes to town. The ratty ones that had 1970s-style Day-Glo and hippie paint, rust-encrusted bumpers, and old rickety platform lifts that could raise my older son's wheelchair with him on it and sometimes me too standing behind him, clasping the handles for his safety. I did this even though it was against the rules, but only if the driver let me—the older ones with grey mountain-man beards and altitude weathered faces behind their Ray-Bans and Bolles always saying yes—grinning—rules be damned.
And then we rode down the twisting road. The plain of the valley stretched out a mile below us between mountains, some years white with snow and in other years beige from snow's aftermath. But always beautiful and dotted with the old buildings and artifacts: scattered homes and ranches, rotting fence posts, elk standing with cows that let them feed from their troughs, assembled like strange wild families. And then in the town itself: old saloons and bars of the mining era, now painted like San Francisco's bright Victorians or left faded to a dry rot patina, some with outhouses still out in back, many with bicycles strewn across the snowy yards, or leaning against lampposts, or unlocked before the bars, in Cambridge fashion.
We used to stare out these bus windows, Emerson from his wheelchair the first year when I took him here alone to do the adaptive skiing, and then the next year when his mother Gail and kid brother Diego came along—eager to be included on this trip with Dad—he pressed his nose against the glass.
In later years, when Emerson could no longer stand-ski but had to sit-ski in a bobsled-style contraption, he still loved to look out the bus windows. Not just at what seemed new, but also at those flashes of the familiar: the glimpse of the same outhouse, but buried in snow this time; the second-story rickety porch, but crowded now with hordes of locals holding beers and laughing and clothed in bright ski jackets and the entire deck thing looking about to buckle and collapse; and then some years later the same porch empty, the bar sign with a different name, and he looked sad that it was different.
Later still, a teenager, he stopped looking out at all: face to the window but with a furrowed look like he was remembering—excavating. Not something from a year ago or a decade, but from a week ago perhaps, at high school in Ohio, brooding over problems I cannot fix, in the true marrow of his daily life, among people I do not know.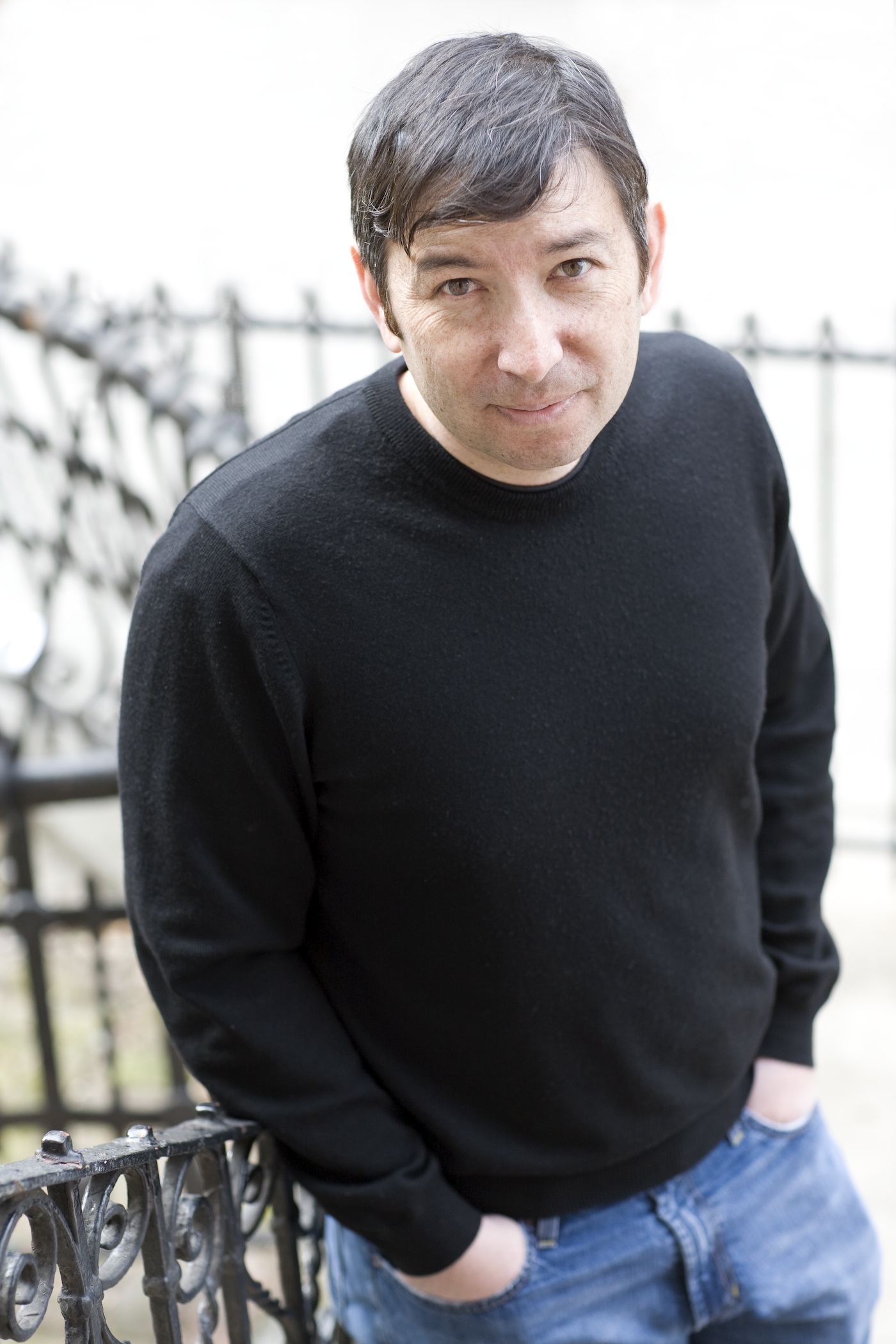 Brian Ascalon Roley has received fellowships and awards from the National Endowment of the Arts, the University of Cambridge, Cornell University, the Ohio Arts Council, the Association of Asian American Studies, Djerassi, Ragdale, the VCCA, and others. His books include the widely taught, American Son (W.W. Norton), a NY Times Notable Book, and The Last Mistress of Jose Rizal and Other Stories (Northwestern University Press). He is currently Professor of English at Miami University of Ohio.